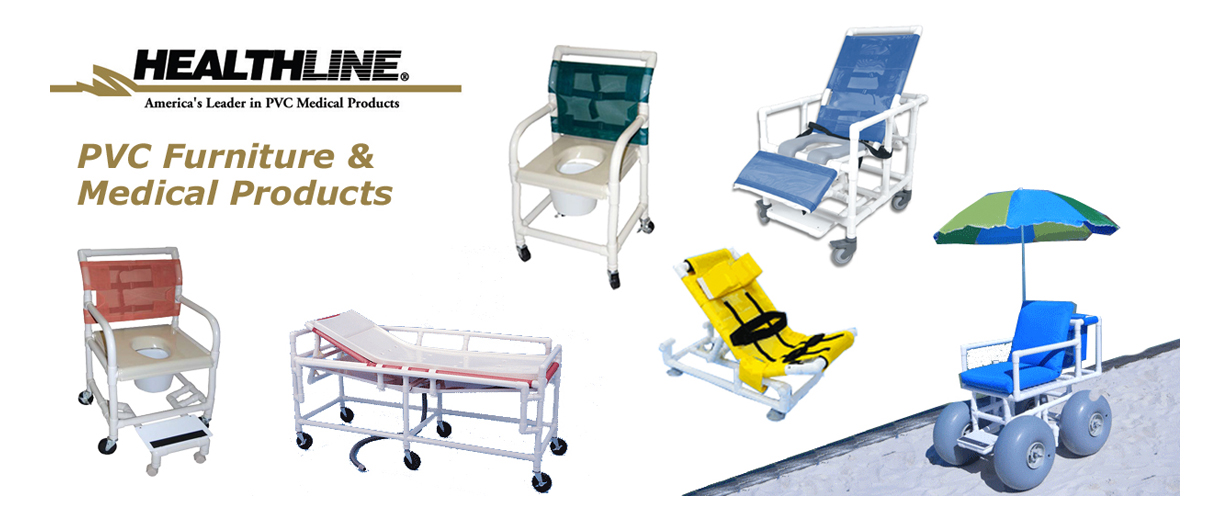 Healthline Medical Products is a family owned and operated business that was established in 1995.
In 1978 Casualine Corp, our sister company was created. They are the largest plastic manufacture in the country for outdoor patio furniture.
Our founder, James Magnuson, discovered that there was an opportunity to make similar products for the medical field. This was only the beginning for Healthline Medical Products. With many years of research and development we have created a full line of PVC Medical Products.
Our state of the art facility in Winter Garden, Fl is 90,000 square ft. With your continued support we will continue to grow and provide the very best quality products at the very best prices.