Personal Protection & Sanitation

We are now receiving regular shipments of Personal Protective Equipment and have been responding to a high demand for products. While the items you can fill in our request form and be notified when new stock arrives.
Please visit www.hpurehab.com/ppe-request-form to add your name to our list.
Products Coming Soon: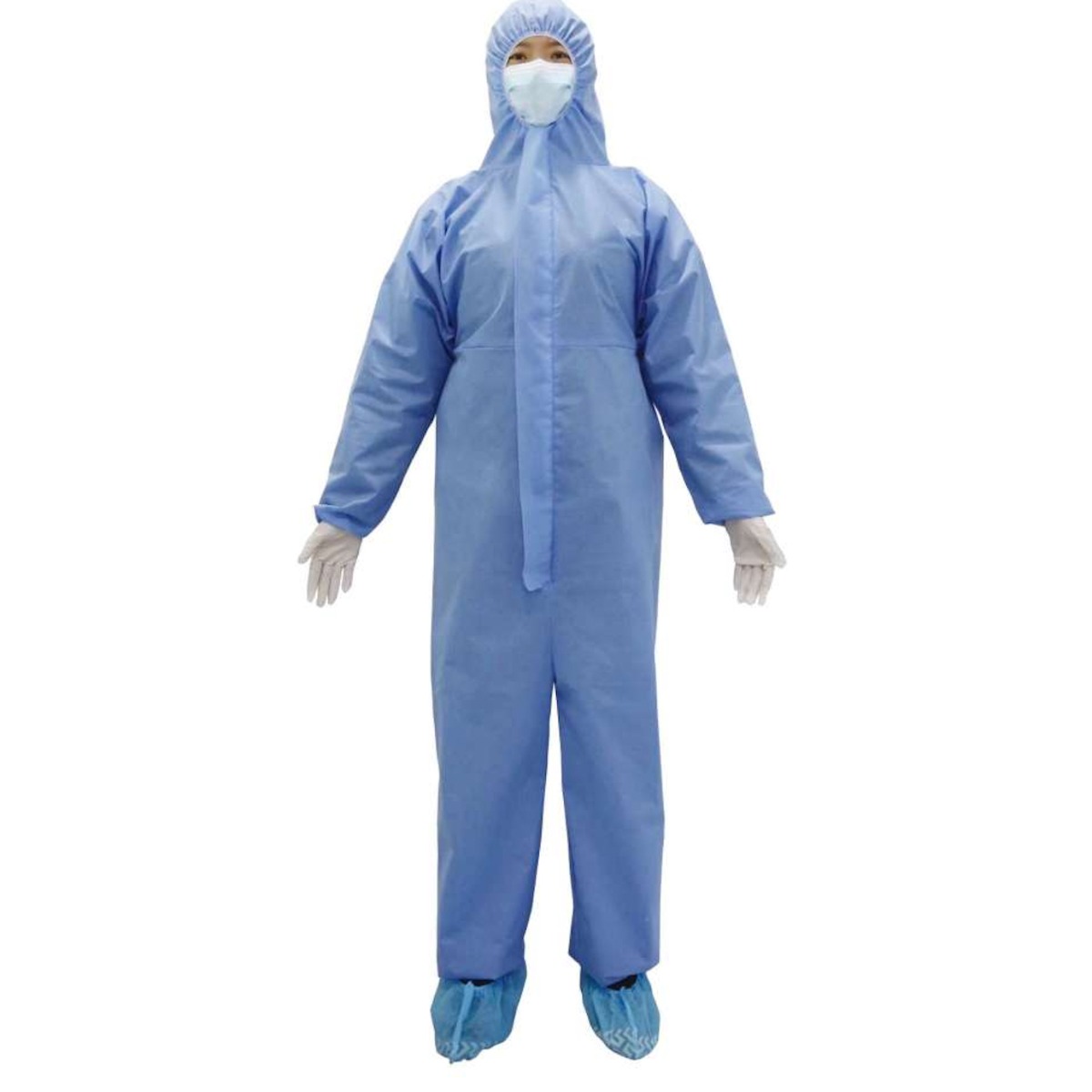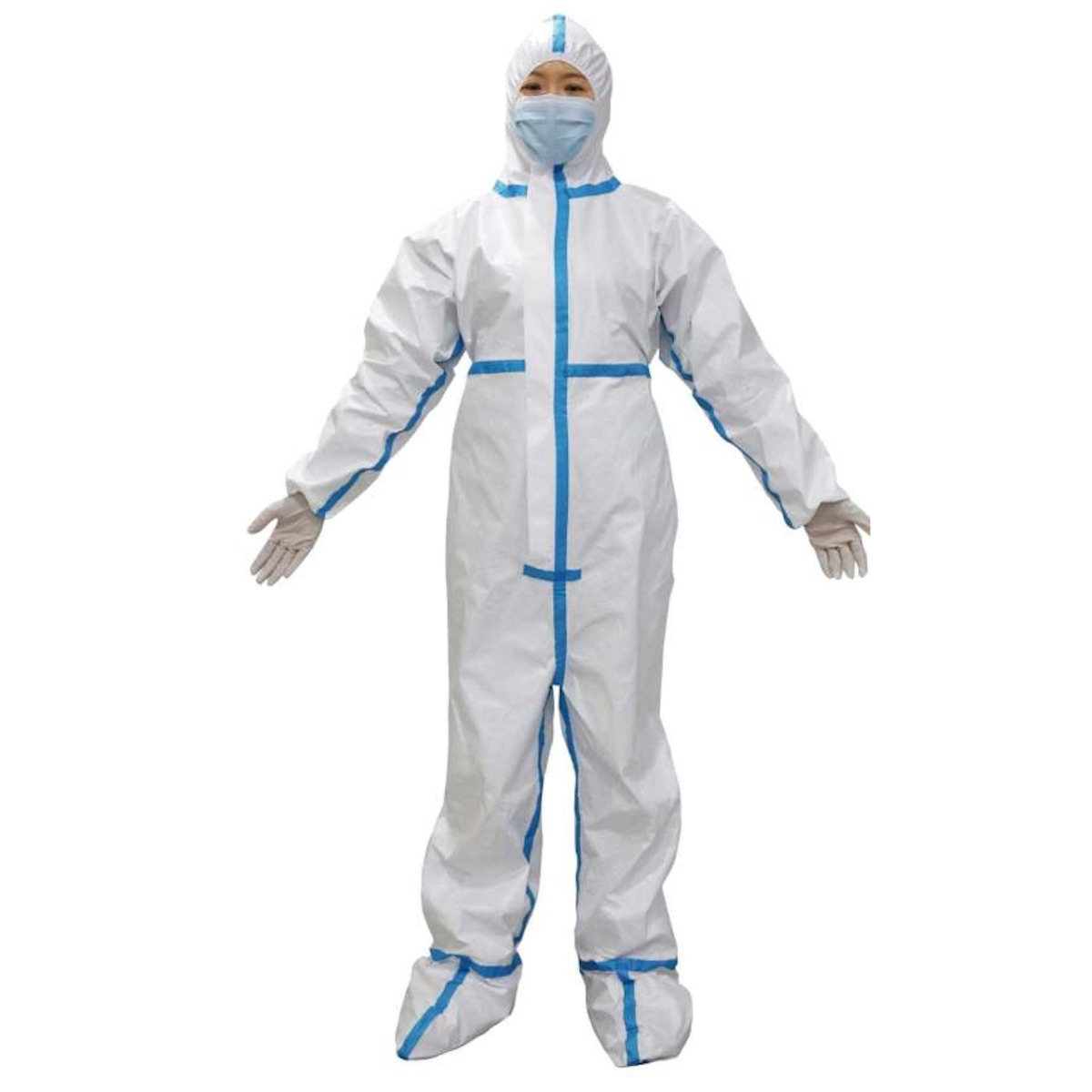 Products Below Currently In Stock: