Ezee Life Aluminum Crutches (CH2030)
The EZee Life™ adjustable adult underarm crutches are adjustable in height from 46"" to 54"" and are suitable for people between 5' 2" and 5' 10" in height.
In addition to overall height adjustment the hand grips on these crutches are also adjustable in height to allow users to truly customize them for the best fit possible.
Dimensions and Specs:
Weight capacity: 300 lbs
Armrest range from floor: 45" - 53"
Features
Push button/ adjustable
Shipped fully assembled
Lighter than wood,
Standard aluminum crutch provides stability and durability
Double extruded center tube provides additional strength to weight –bearing area
Non-skid, jumbo size vinyl contoured tips provide excellent traction
Easy wing nut adjustments for hand grips
Comfortable, durable under arm pad and hand grip
Specifications
User Height range: 5' 2" to 5' 10"
Height: 45" to 53"
Handle Height: 25" to 39"
Weight capacity: 300 lbs
Frame material: Aluminum
Weight: 3.74"
Weight in box: 4.96"
Box Dimensions 8.7" x 3.3" x 53.3"
Downloads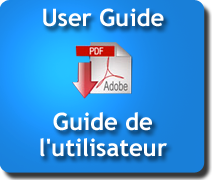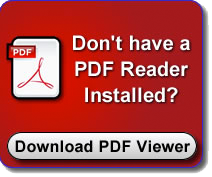 Ezee Life™ Limited Warranty

Ezee Life™ products carry a one year warranty against manufacturing defects, faulty materials and workmanship.
In the event of a defect covered by this warranty, we will, at our option, repair or replace the item. Please contact your supplier/dealer for assistance should a defect become apparent.
The warranty does not extend to consequential costs resulting from the fault or defect in the product, in particular freight and travel costs, loss of earnings, expenses or other expenses which may occur.
The warranty does not cover normal wear and tear resulting from normal use or damage caused by accident, misuse, negligence or improper installation or assembly.
The vendor/manufacturer will not accept responsibility for any damages or injury caused by misuse, negligence or non-observance of the instructions supplied.