Earth - Blue/Grey - CH4012
The Earth lift chair is a three position lift chair that, in addition to lifting in a conventional tilt forward manner, will lift vertically to allow side transfers to or from a bed. It comes standard with incontinent proof upholstery (45% polyurethane and 55% cotton-dacron textile) and features four 3" casters for easy repositioning and transportation of users. With detachable armrests and should wings this chair makes side transfers a possibility for those who are unable to stand.
The Earth lift chair also features a vertical lift function where the entire chair will lift vertically 6" and the arms and shoulder wings can be removed for users who must, or prefer, a side transfer to and from the chair.
With a Wide/Tall size rating, this chair will accommodate people of wider widths and above average heights.
Suitable for users 5' 6" to 6' 3" tall (approximate based on average body proportions).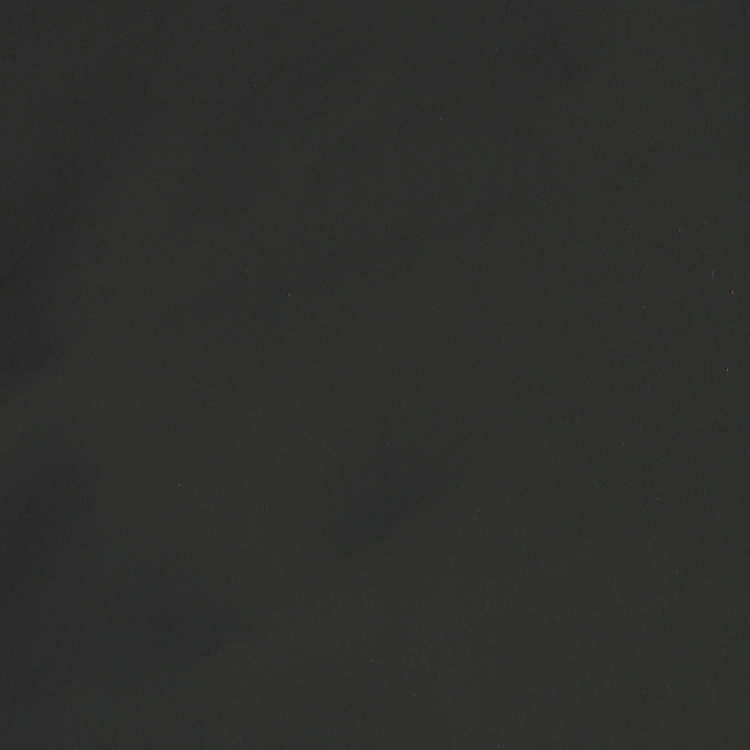 Grey Incontinence Proof Upholstery Swatch
Model: CH4012
*Actual colours will vary due to monitor differences.
Product Information
The Earth lift chair is a more institutional chair that has incontinent proof upholstery (45% polyurethane and 55% cotton-dacron textile), vertical lift and removable arms. This chair also comes standard with 3" casters and a push bar to allow the chair to be used as a transport device for users who are unable to walk.
The 6" vertical lift on this chair allows caregivers to adjust the height of the chair to aid in transfers of users from a bed or a wheelchair.
The removable arms allow for side transfers into or out of the chair using siding transfer techniques in a seated or reclined position.
We only stock the Mars model in grey/blue incontinent upholstery and can ship orders the same day as ordered or the next business day for late orders as stock levels allow.
Dimensions
Weight Capacity
Seat Size
Width: 20.7" (52.6 cm)
Depth: 19.9" (50.5 cm)
Back Height: 26.9" (68.3 cm)
Seat Height: 21.1" (53.6 cm)
Overall Size
Overall Width: 29.3" (74.4 cm)
Overall Depth: 68.6" (174.2 cm)
Overall Height (down): 45.2" (114.8 cm)
Overall Height (raised): 58.5" (148.6 cm)
Vertical height adjustment: 6" (15.2 cm)
Shipping Information
The Earth Lift chair is shipped in a two boxes. Below are the dimensions and weights.
Box 1 Dimensions: 34.7" x 30" x 28.4" (88 x 76.2 x 72cm)
Box 1 Weight: 67 kgs


Box 2 Dimensions: 31.1" x 28.8" x 15.4" (79 x 73 x 39 cm)
Box 2 Weight: 11.8 kgs
Component Size (unpackaged)
Base: 33.5" x 26.9" x 29.3" (85.1 x 68.4 x 74.4 cm)
Back: 17" x 26.8" x 31.5" (43.2 x 66 x 80 cm)
Features
Six inches of vertical height adjustment
Three position recline
Four 3" casters with 2 brake on the two back casters
Push handle to facilitate patient transpot
Removable arms for side transfers
Lounger style that fully supports the legs (no gap between footrest and seat)
Removable back for easy handling
Easy to use hand control
Maximum seat elevation with superb stability in full lift position
Wide construction provides greater side to side stability
Top steel base for durability and cross supports
Engineered bushings and washers at pivot points provide quiet smooth operation and durability
Direct drive activation synchronizes right and left sides for easy opening
Low voltage motor, 24 volt, UL approved
Battery backup
Downloads
Product Video
Infinite Position Explanation
The Earth lift chair incorporates 2 motors which allow for infinite positioning by the user for maximum comfort and function.
An infinite position lift chair allows for total recline and independent function of the foot and back. The feet can be elevated without reclining the back, the back can be reclined without elevating the feet or the back can be partially reclined while the the feet are partially elevated. The options for positioning are infinite..
Warranty
EZee Life™ warrants our Planet lift chair line to be free from material and workmanship problems as follows:
Frames:
Lifetime warranty on all Planet lift chair frames.
All other issues:
First and Second year - parts and labour.
Third year – parts only.
Any alterations, misuse, abuse, or accidental damage voids this warranty. EZee Life™ reserves the right to replace or repair any part that has become defective.
The warranty does not extend to consequential costs resulting from the fault or defect of the product: freight and travel costs, loss of earnings, or other expenses that one may incur.
Warranty is valid for the original purchaser only and the original receipt must be presented before any warranty options are considered. Please also be prepared to provide the date of purchase and serial number.
How to Get Service
Should you require warranty service for your Planet lift chair please contact HPU Medical Wholesale. Fill in our warranty claim form and provide picture where and if relevant.
Once approval is given for warranty, vendor can choose between two levels of service.
The local dealer can make the needed repairs and invoice us for repair - quote has to be submitted and approved before repair done.
3rd party service - once informed of broken lift chair we would arrange for a 3rd party service company to book a time for the repair with the client.
Warranty Claim Forms can be downloaded at https://hpurehab.com/downloads/Planet-Warranty-Form.pdf.